XPO Global Forwarding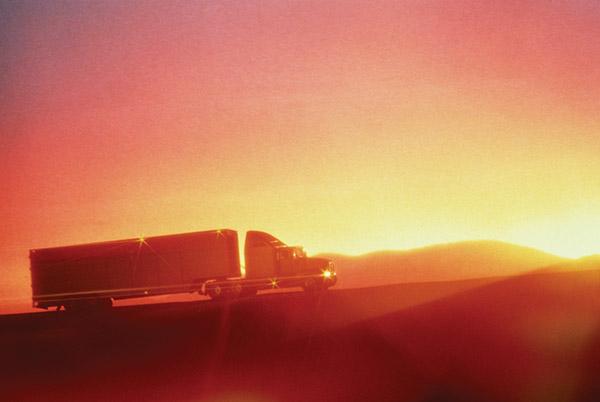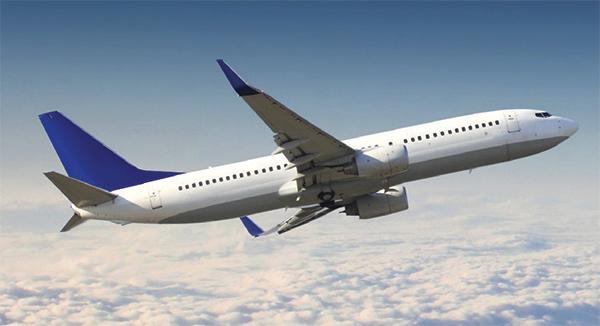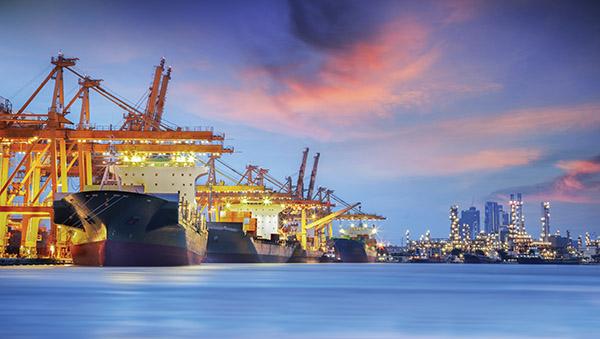 Freight Forwarding Services – Above and Beyond Delivery Provides National and Global Shipping Services
Above and Beyond Delivery specializes in shipping and delivery services in Arizona, New Mexico, Denver, California, Hawaii and the West Coast. Our freight forwarding division through XPO Global Forwarding, a division of XPO Logistics provides national and global services by truck, airplane, ship or train.
XPO Global Forwarding – Chandler, Arizona's network of partners is far reaching and includes commercial and all cargo airlines as well as ground expediting carriers throughout the United States, Canada and Mexico. Through these alliances Above and Beyond Delivery can provide our customers with the highest standards, proven quality assurance measures, and a wide array of service offerings that specifically fit your requirements.
Our Services
North American Services
We serve all of North America with time specific services.
Air Charter Service
Same Day / Next Flight Out Service
Overnight Service
Second Day Service
Third Day Service
Home and Business Delivery Service (2 Man, Inside, Liftgate, Debris Removal)
Ground Expedite Service
Trade Show and Expo Services
Less Than a Truck Load Service
Transborder Services (To / From Canada and Mexico)
Alaska and Hawaii Service
Puerto Rico and Caribbean Service
Warehouse and Distribution Services
Transborder Services to Canada and Mexico
We are experienced transborder specialists.
Next Day Service
Second Day Service
Third Day Service
Ground Expedite Service – 4-5 Day
Exclusive Use Vehicle Service
Trade Show and Expo Services
Less Than a Truck Load Service
Full Truck Load Service
Project Management Services
Ocean Services
Our Ocean Transport Specialists are trained to uncover valuable cost advantages both for full container load and less than container load shipments.
Full Container Load Service
Less Than Container Load Service
Sea / Air and Air / Sea Service
Customs Clearance / Brokerage Service
Break Bulk (Air / Sea Freight)
Air and Ocean Charters
Carnet Service
North American and International Distribution Services
Project Management Services
Consulate Preparation Services
Letters of Credit Services
Expo and Trade Show Services
Warehouse and Distribution Services
R/O, R/O Service
Expo / Trade Show Services
We have a team of experts working behind the scenes coordinating all aspects of your trade show and event planning.
North America Air and Ground Expedited Services
International Air Expedited Services
Event Planning
Show Management Planning
General Contract Service Coordination
Installation / Dismantle Service Coordination
Association Contract Service Coordination
Convention and Visitor Bureau Planning
If your company has volume delivery needs, contact us to get a quote and compare the cost benefits and operational advantages of outsourcing your trucking needs.