When you need it there.
Every time.
No matter what.
But don't take our word for it...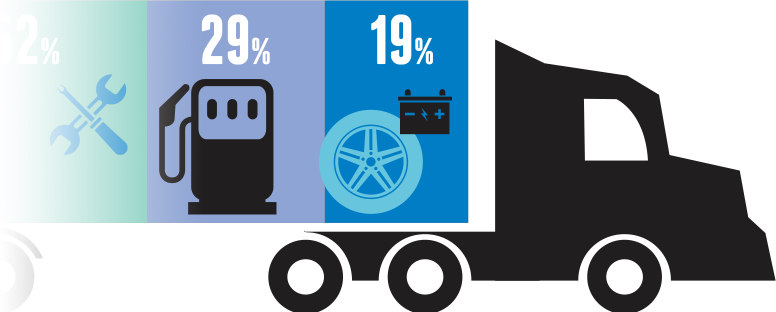 Better than having
your own fleet.
Focus on your business. Eliminate the stress of staffing issues, fuel and maintenance costs and ever-changing regulations that come with owning a truck fleet.
Reduce operating risk and expenses. Let us be your outsourced team.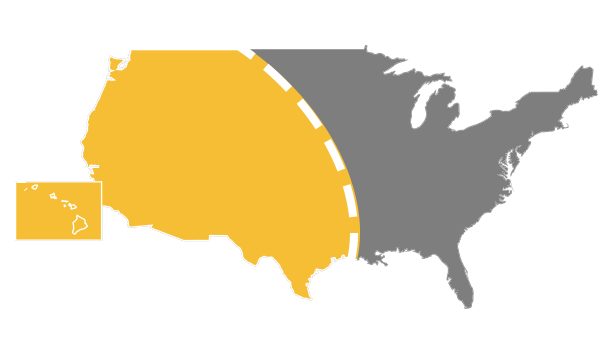 Specialized territories.
Arizona, New Mexico, Colorado, California, Texas, Hawaii and West Coast.
We run regular routes and move products in a wide variety of industries throughout the Southwest, West Coast regions and Hawaii every day.